Van Mildert College Junior Common Room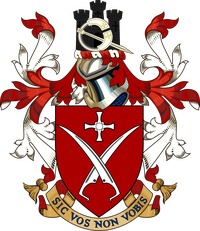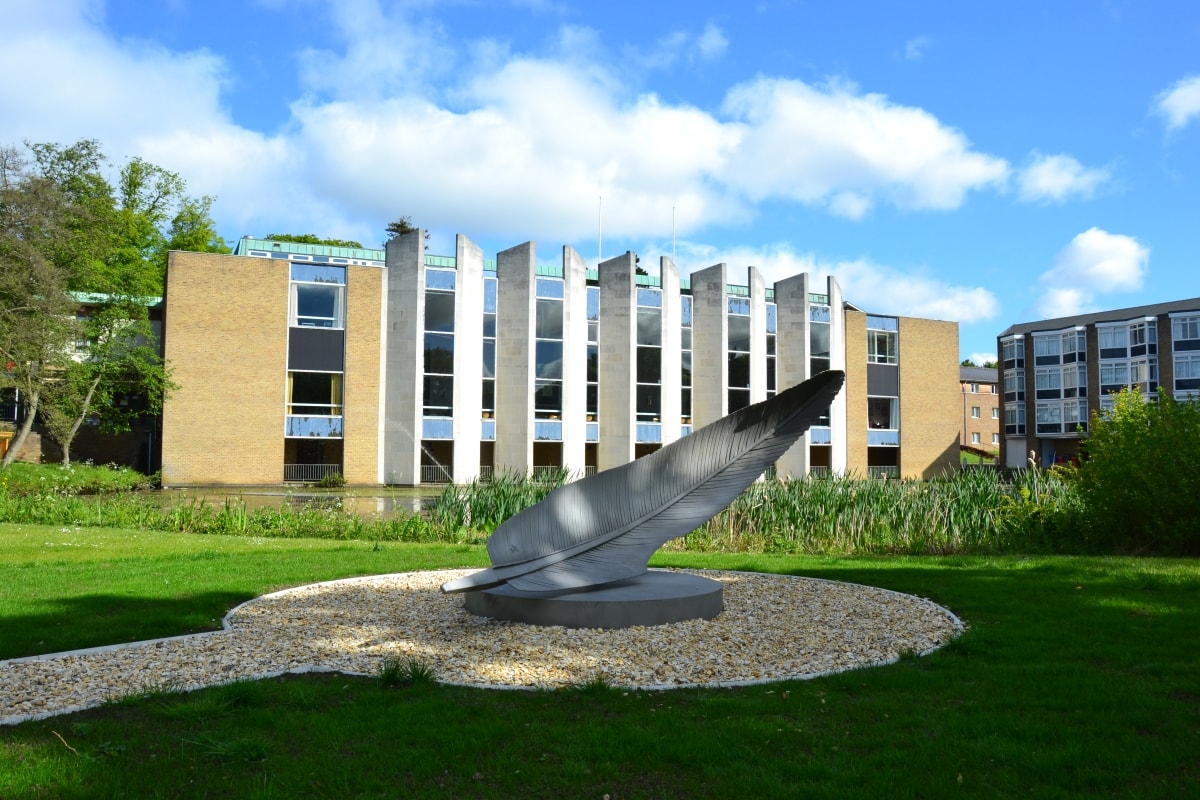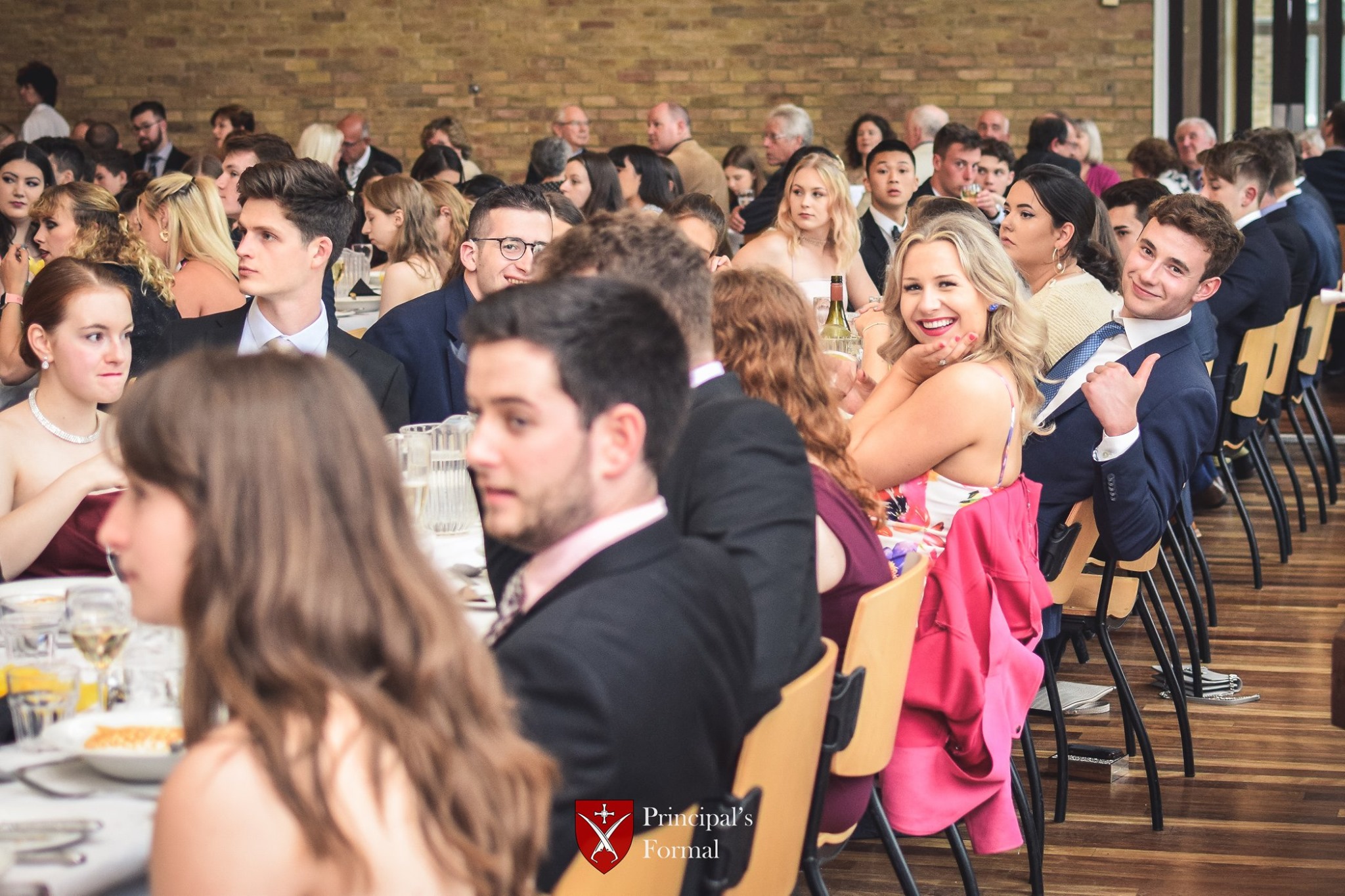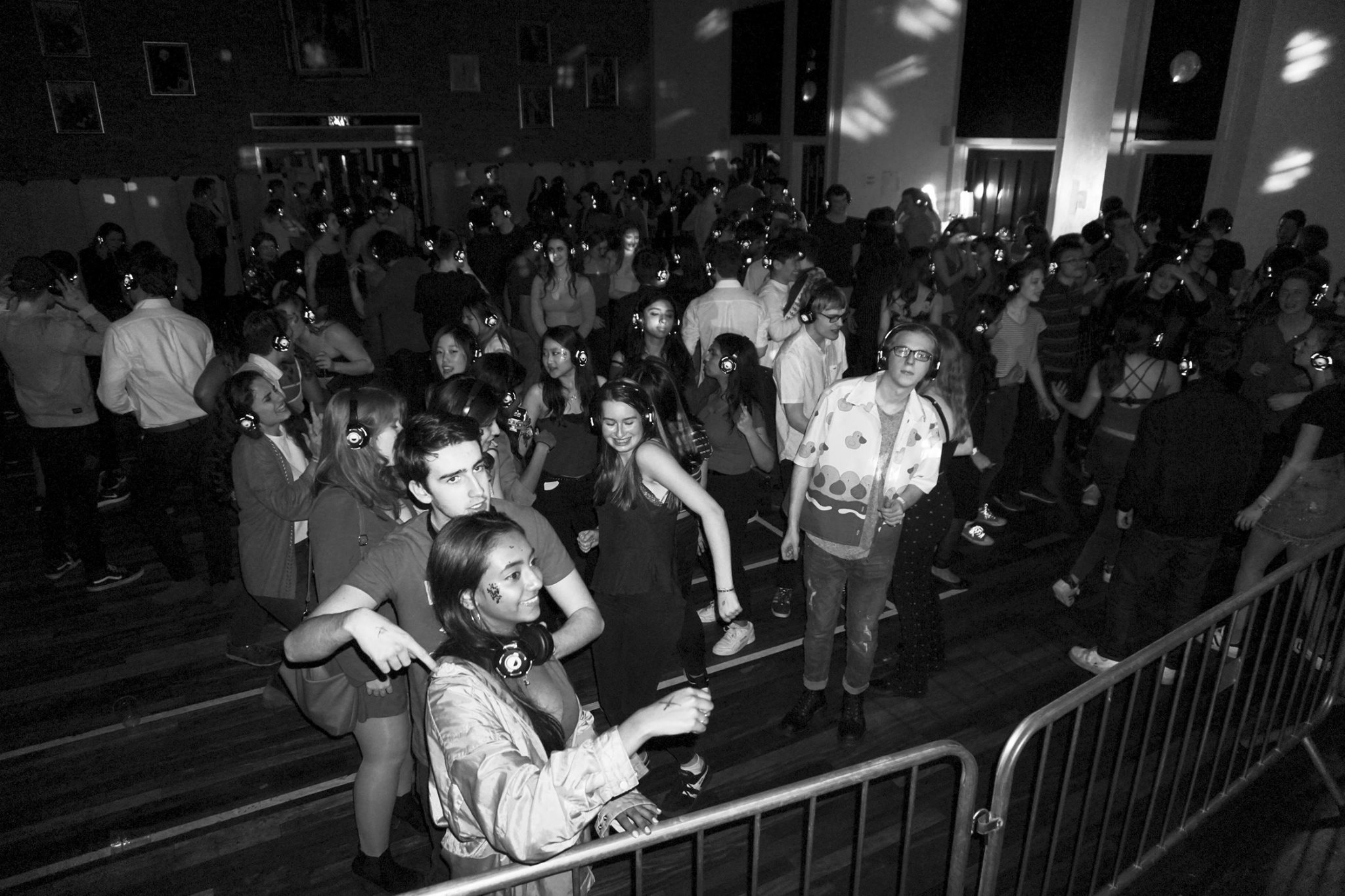 Van Mildert College was founded in 1965 and is one of Durham's larger colleges.
Despite its size, Mildert has a unique friendly atmosphere with a strong sense of community. We strive to be welcoming and inclusive, and helping others is the core of our ethos.
We don't wear gowns and we became the first mixed college in Durham in 1972. We also have ducks and, often, swans.
The JCR is the heart of the College community.
The JCR is a core part of the college experience and is made up of the students of our College.
Opportunities
20 sports clubs, 23 societies, events throughout the year, Mildert has an active and enthusiastic community.
Whether your prefer hockey or boardgames, Dance Society or just dancing at a silent disco, working in the Shop or volunteering with Outreach, Mildert has something for everyone to enjoy their time here.
Caring and giving
Our Outreach projects have a reputation for excellence. Events throughout the year raise thousands for good causes.
Outreach is not only rewarding for our passionate and dedicated volunteers, but makes a direct impact on the local community. Our events such as VMCFS and those run by VM DUCK raise thousands for charity.
Development
There's more to Durham than getting a degree. The JCR offers a unique opportunity for personal development.
From organising Summer Ball to joining our welfare team (or both!), JCR members graduate with both amazing memories and invaluable experience.
Videos
Watch some videos about our College and JCR...
Something missing? Want to know more? Feel free to contact us.
If you want to find out more about Van Mildert College, then visit the College website.