College Gym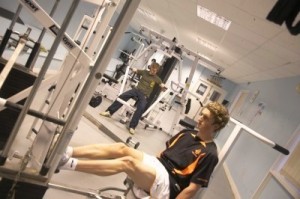 Bored of revision? Not sure what to do with yourself after exams? Get ready for summer and boost your mood by heading down to the gym!

Containing thousands of pounds worth of equipment, including a variety of cardio machines, free weights, machines and flat-screen TVs, Mildert Gym is the best college gym in Durham!

Membership only costs 45 for the year.