Van Mildert College


JCR Community


The JCR is the Junior Common Room. It is made up of all the undergraduates at Van Mildert and acts as their governing body.
Each college at Durham has it's own JCR, and each operates autonomously of the others.
Our JCR
life
JCR Meetings: Whole JCR meetings are held three times a term, where Exec report what they've been up to, we vote changes anyone wants to make to the JCR and best of all we have hustings for elections! All JCR decisions are subject to vote; depending on how the outcome will affect the JCR these may be taken by a general 'aye', a show of hands, or a full-scale referendum. To find out more come along to a meeting!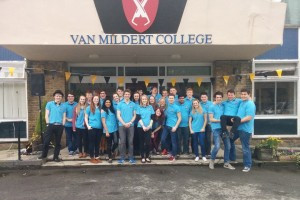 Mildert is one of the most active of the Durham Colleges. From charity fundraising and winning sports teams, to community outreach schemes – we've got it all.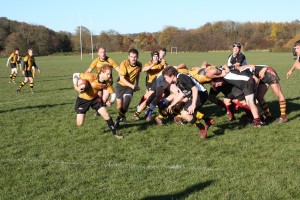 There's a club, society, team or committee for everyone. But, if you feel Mildert is missing out on a hobby close to your heart, you can suggest we form a society to accommodate it. Chances are, we'll give you some money to help you get started as well..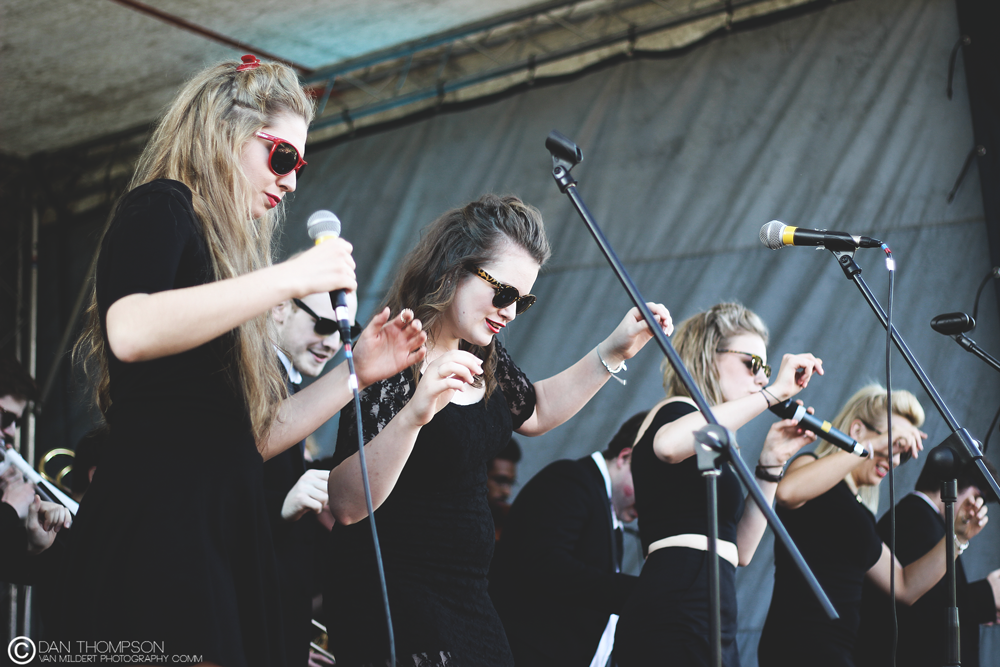 We throw some of the best events in Durham; our charity fashion show and Jam By The Lake, Durham's only open air festival, are attended by Locals and students from across the University, as well as Mildertians.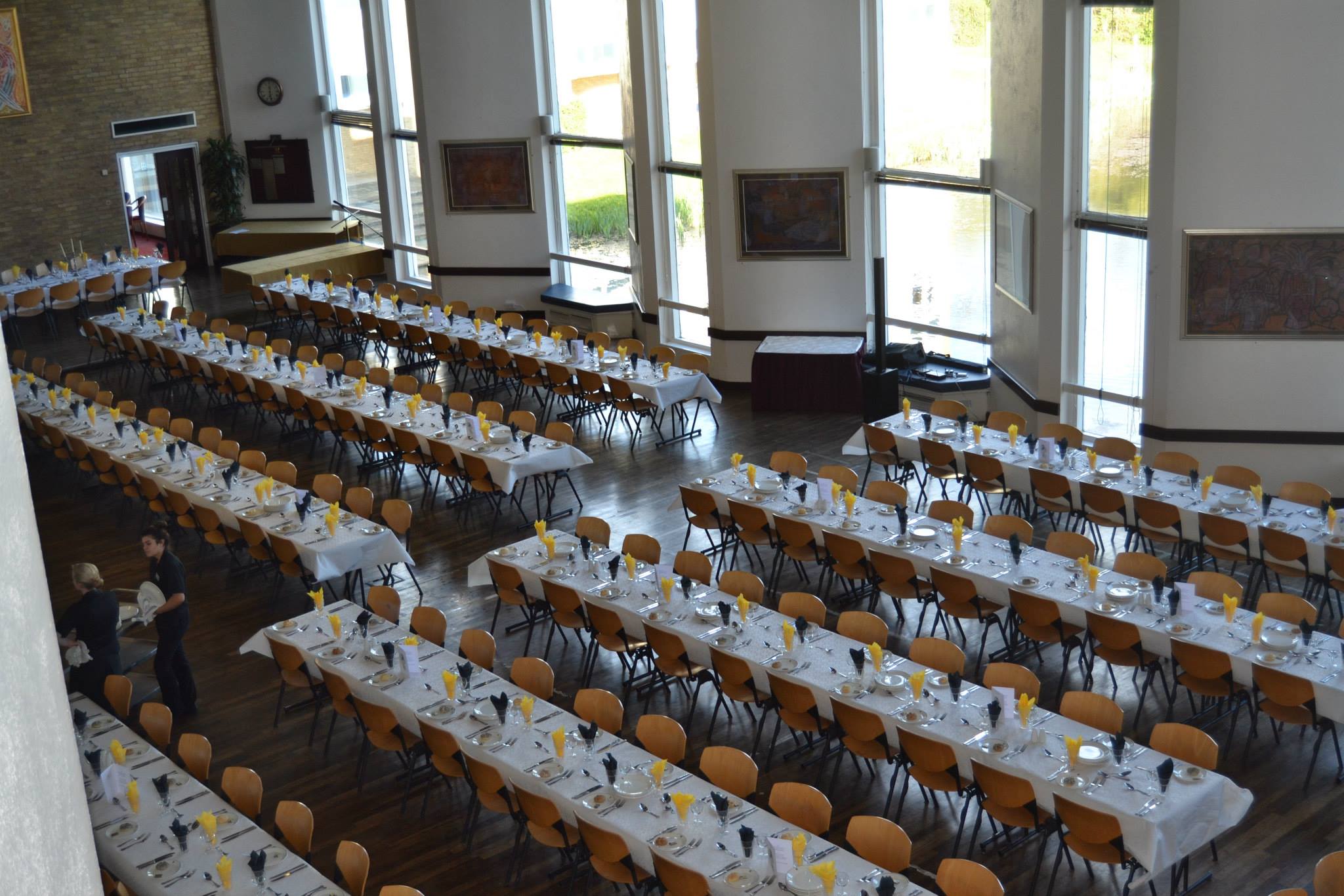 We have formals every two weeks – these are great occasions to wine and dine with your friends.