College Tennis Court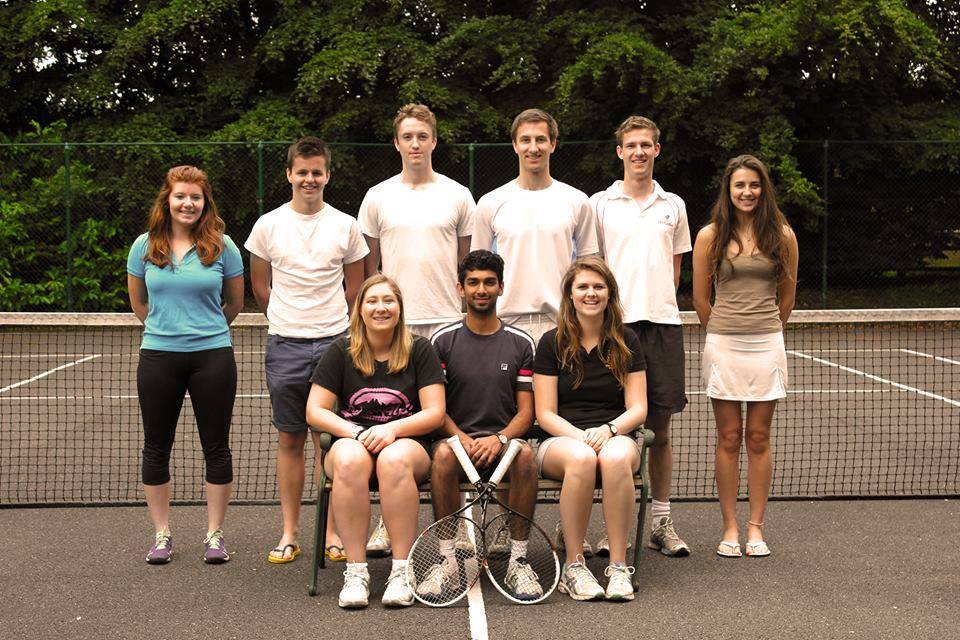 We are very lucky to have one of the best kept tennis courts of all the colleges. In an ideal location out of the wind and away from the public eye, this tennis court can be booked at reception. Just deposit your campus card and you'll be given the key in return!

Do remember to book in advance, particularly as it gets busy post exams or if we're in one of Durham's many sunny spells!