Primary School Project
---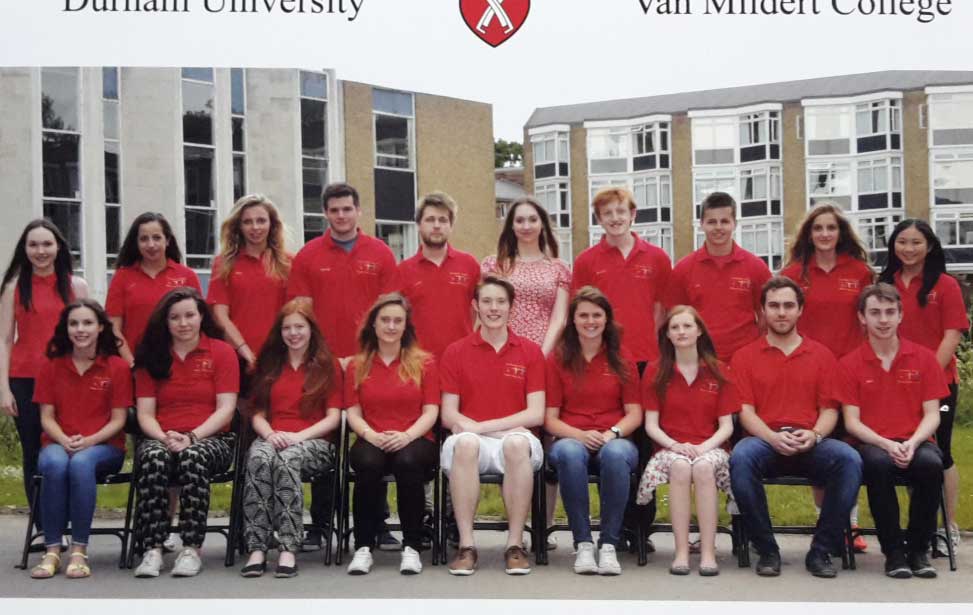 Overview
We provide teaching assistants and run afterschool clubs at a number of schools across the Durham Area.
Motivation
Often the schools are underfunded and understaffed, and struggle to give pupils the extra help they may need.
What We Do
We volunteer as teaching assistants, helping out with the general running of the lessons, tending to groups who require extra attention, or indeed top pupils who need a challenge. Our after school clubs, such as arts and crafts and language classes, also allow the children to get involved in extra-curricular activities - and most importantly have fun!
Outcomes
The project plays an invaluable role in the children's lives and at the schools. Our volunteers relieve teachers of a great deal of stress in the classroom, provide a role model for the children, and allow the children access to extra-curricular activities that otherwise couldn't go ahead.